Sufi Nepal Pvt. Ltd.
Our recruitment agency, SUFI NEPAL , licensed by labor ministry, Government of Nepal, is a leading and upgraded supplier of manpower in Nepal. We have a team of professionals who have been trained and possess significant experience in the manpower recruitment industry. We provide recruitment services that are anchored on the philosophy of long-term partnership based on trust, integrity, efficiency and professionalism. Our company vision is to strive to be known as the provider of highly-competent and success-driven workers. In the realm of global labor environment, we will do our best to provide our clients with the best available Nepalese manpower whose professional skills, competencies and work ethics are at par with the best in the world. who are productive, exhibit a positive attitude and have the ability to become a member of their team.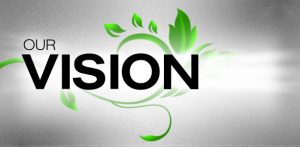 our business by describing what we need to accomplish in order to continue achieving sustainable, quality growth.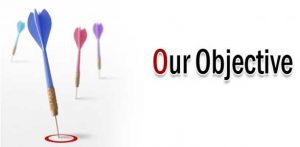 To improve productivity by implementing a company-wide training program. The staffing of an organization is also a focus of human resources.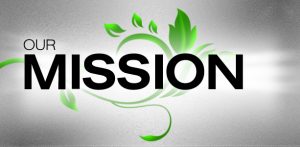 our purpose as a company and serves as the standard against which we weigh our actions and decisions.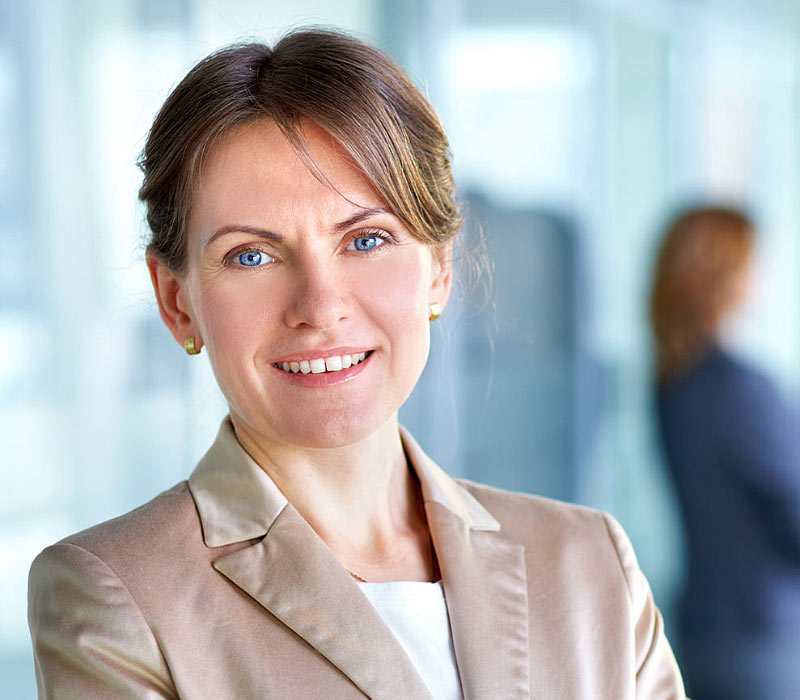 The supreme vision of our company is the fulfill the need of our clients seeking for "Right People for Right Job at Right Time" Keeping this time continuously endeavor to get candidate with high potential to our esteemed clients. We are stepping
INTEGRITY
We value INTEGRITY a commitment to be honest and sincere from te relationships we form to the services we provide.
FUN
We value FUN tp create an enjoyable environment through the balance of work and life.
EXCELLENCE
EXCELLENCE in services delivered.
INNOVATION
INNOVATION to be a model for best practices through creative solutions.
RESPECT
We value RESPECT we will be open and understanding of others in all our deeds and actions.
TEAMWORK
We value TEAM WORK coordinated effort of the group acting in the best interest of the common cause.